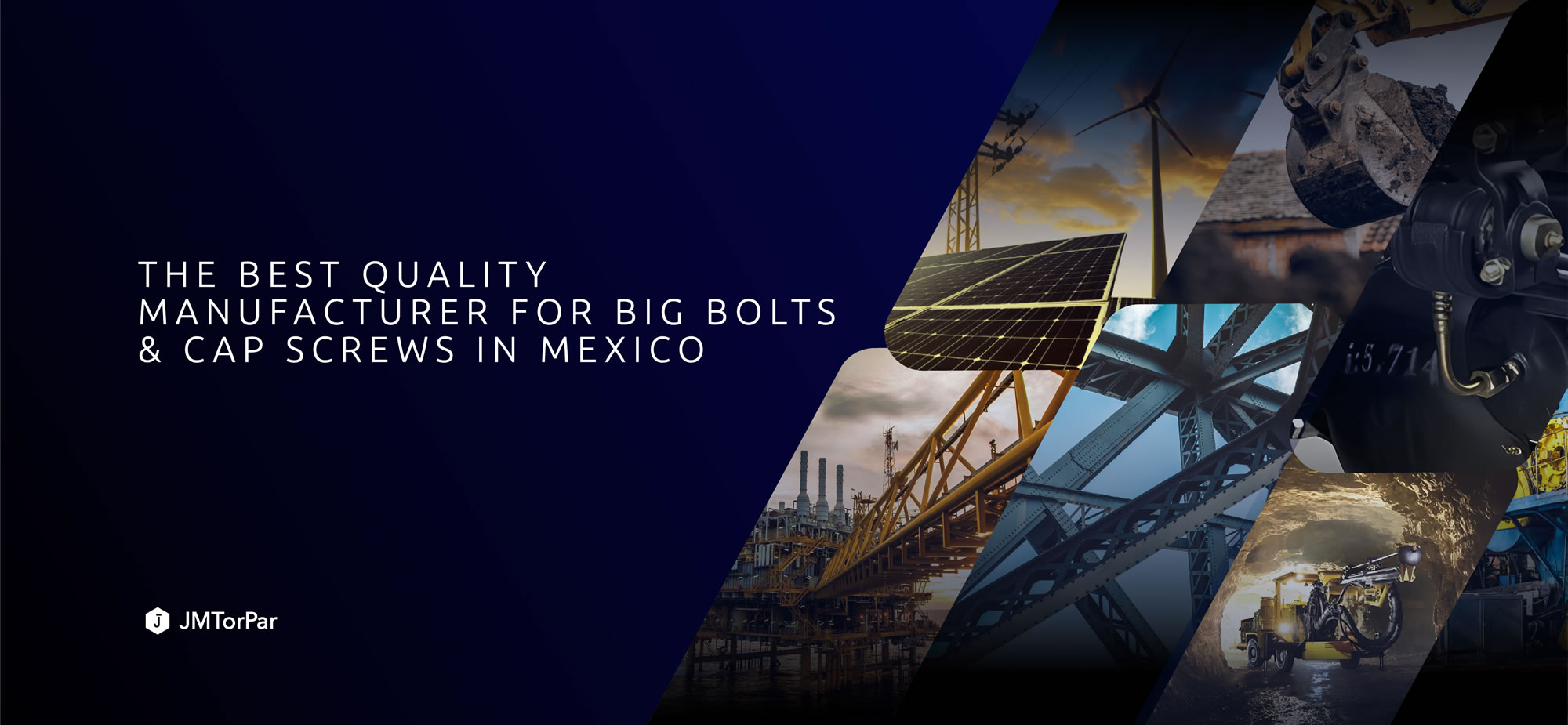 JM Tor Par is a Mexican company dedicated to the manufacture of high bolts and cap screws for industries
such as construction, oil & gas, mining, earthmoving, heavy duty, etc.
Our products are 100% hot forged with a manufacturing capacity from ½" to 3" in diameter with up to 40".
Our certification ISO 9001-2015 ensures the quality of our forged bolts and cap screws
JM is an IFI member since 2012 and also NFDA member since 2022, JM has more than 35 years of expertise in the industry.

MANUFACTURING RANGE
From 1/2″ to 3″ (M16-M72).
Lengths up to 48″ (1,200mm)
GRADES
Grades 5 and 8, A325, A490, B7, L7, 8.8, 10.9, 12.9, Specials
HEADS CAPABILITIES
Hex Head, Heavy Hex Head, Square Head, Socket Head, 12 Point, Flange Head, Mill Liner, Plow Bolt, Specials.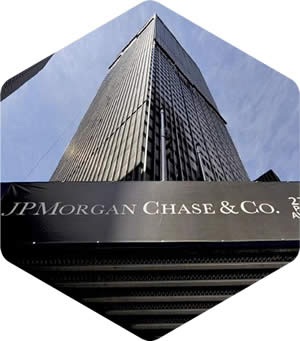 JP Morgan Headquarters, NY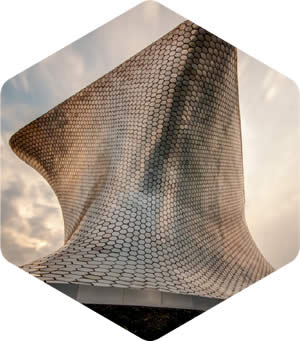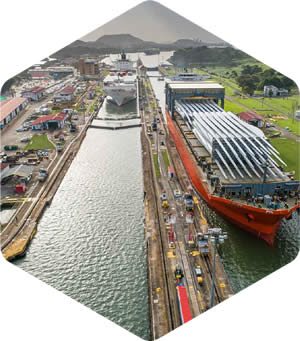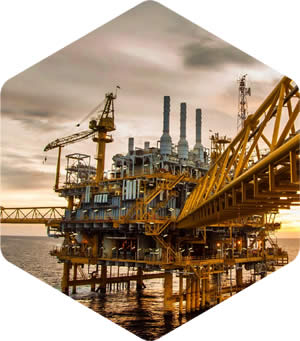 Oil & Gas Industry at Houston, TX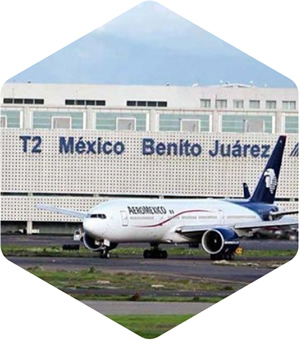 Mexico's International Airport (Terminal 2 & 3)
OCTOBER 9 - 11, 2023
MANDALA Y BAY CONVENTION CENTER, LAS VEGAS
OCTOBER 9 - 11, 2023
MANDALA Y BAY CONVENTION CENTER,
LAS VEGAS
Norte 2 #1 y #3,
Nuevo parque industrial
San Juan del Río. Querétaro,
México.
Phone: +52 55 5082 0180
Tool Free: 800 000 5687
From USA: (011 52) 55 5082 0180
EMail: sales@jmtorpar.com